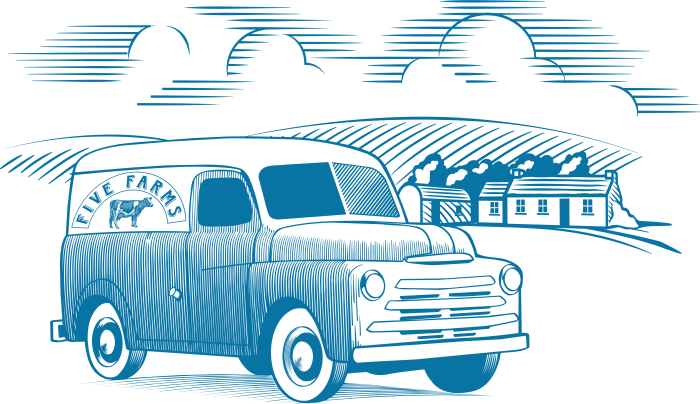 Buy Five Farms Irish Cream Liqueur
ORDER ONLINE
*All online ordering/shipping is done by a third-party company. Five Farms Irish Cream Liqueur cannot ship products directly to consumers.
FIND NEAR ME
Retail locations in control states such as Alabama, Idaho, Iowa, Maine, Michigan, Mississippi, Montana, New Hampshire, North Carolina, Oregon, Pennsylvania, Utah, Vermont, Virginia, West Virginia, or Wyoming are not available through this link. Please contact the state's liquor control board for additional information.
Can't find Five Farms? Let us help!